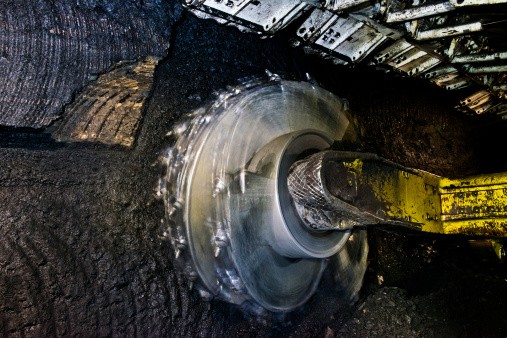 How Modern Machinery Has Changed the Mining Industry
Modern technology has benefited the mining industry in many ways, increasing efficiency and productivity while enhancing worker safety and comfort. Today, mining equipment plays a major role in every aspect of mining, from the discovery of gem- and mineral-rich areas to the transport of materials from the mine to processing facilities. As mining equipment and technology continue to evolve, the process of mining is expected to increase in safety, efficiency, and efficacy.
Development of Mining Sites
Modern machinery has become instrumental in the exploration and development of new mining sites. Geophysical research, paired with satellite data and tomographic imaging, has allowed for more precise identification and mapping of possible deposits for economic mining purposes. This technology has reduced the incidence of extraneous or ineffective site development, improving the ability to quickly locate result-producing deposits for cost-effective mining. Once a suitable site has been found, modern equipment also allows for short establishment times by improving the ability to remove surface material and build a safe mining facility without wasted space or effort.
Extraction and Transportation of Materials
Advances in mining technology have also led to increased mine production once a site has been established. Tunneling and extraction equipment has not only increased annual yields, but also enhanced worker safety by minimizing both strain and risk while on the job. Conveyor systems have revolutionized the transport of raw materials from their extraction point to the surface for shipment and processing, also reducing human workloads and increasing productivity due to their high speed and carrying capacity.
Saguaro Conveyor Equipment, Inc. is dedicated to driving the mining industry forward with our line of conveyors and other mining machinery. We believe that high-quality technology is the key to maintaining a safe and successful mining operation. You can take a look at our services and products when you browse through our website, or reach us toll-free to schedule a consultation at 1 (800) 687-7072.
Back to Blog