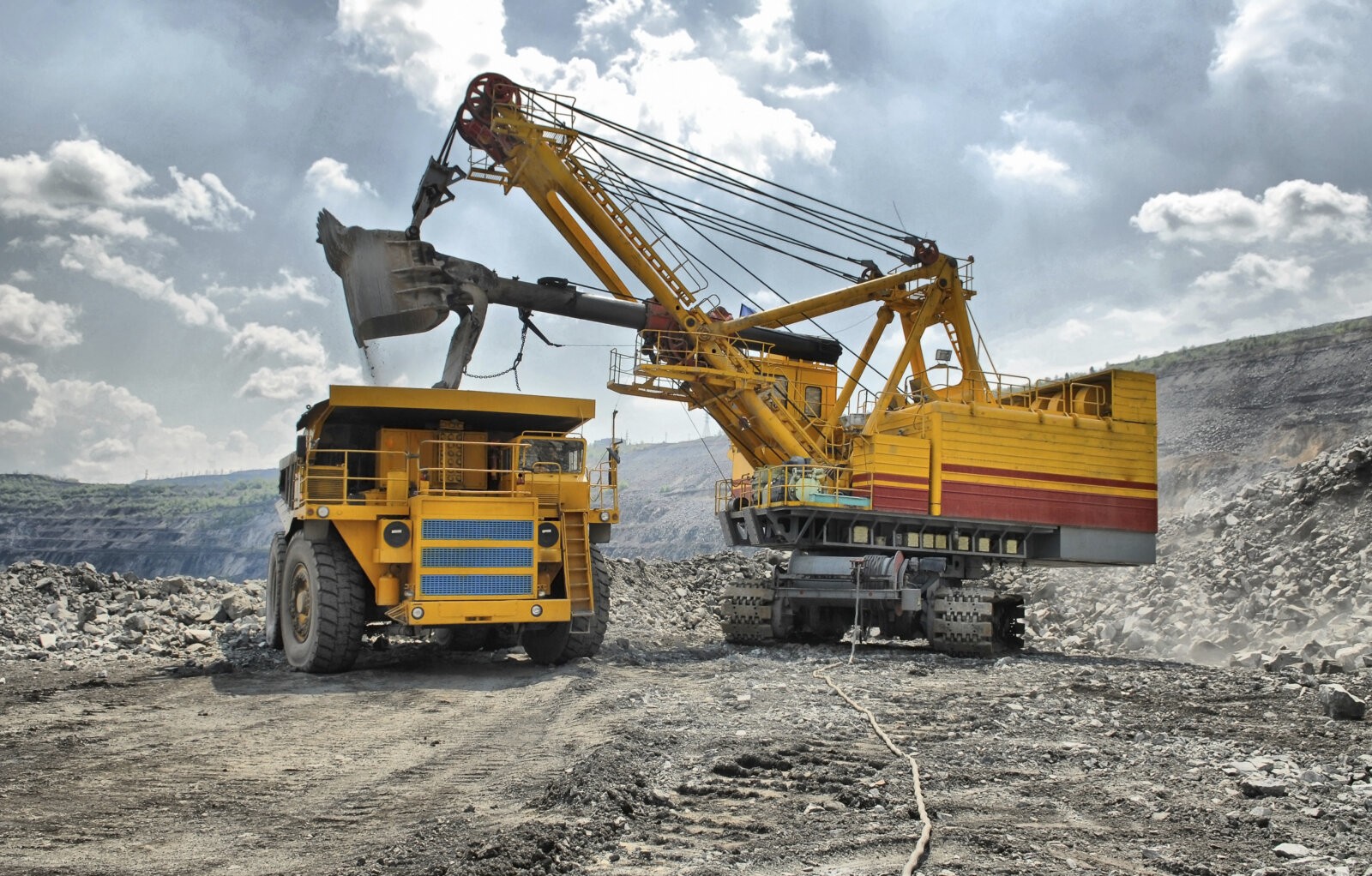 Mine Inspection and Safety Regulations in Arizona
Safety is of the utmost importance in any industrial workplace. Following stipulated safety regulations reduces accidents and injuries, while also ensuring miners and mining companies take charge of their actions and create a high-quality work environment. In the state of Arizona, mine safety is enforced by an Arizona State Mine Inspector, whose responsibilities include checking worksites and mining equipment for compliance with safety regulations.
Mine Inspections
Active underground mines with 50 or more employees are inspected every three months in the state of Arizona. All other mines are inspected once a year; inactive mines may also be inspected to determine whether there are environmental conditions remaining that could pose a health or safety risk to the general public. During the inspection of active mines, the inspector examines every aspect of the working mine, including its conditions, safety measures and equipment, the availability of exits, and the cause of any accidents, injuries, or deaths that have occurred. Inspectors are accompanied by the mine operator, who must provide written notice before any mining operations are scheduled to begin, as well as provide notice of any temporary mine closures lasting more than six months.
Mine Safety Regulations
Inspections determine whether mine safety regulations are upheld for worker health and safety. At abandoned mine sites, regulations require barriers and signage to protect passersby from the hazards left behind. In active mines, safety equipment should be regularly inspected and replaced when it becomes damaged or worn. Fire equipment should be stationed at regular intervals and periodically checked for damage as well. Proper use of signage and signals should be followed to prevent miscommunications and misunderstandings, as well as to protect miners while performing repairs and maintenance. Additionally, any safety statutes put forth by the state or federal government should be followed properly and will also be checked during mine inspections.

Using the right equipment can improve the safety and efficiency of your mine. You can find out more about the products offered by Saguaro Conveyor Equipment of Tucson on our website, or by calling us toll-free at 1 (800) 687-7072.
Back to Blog