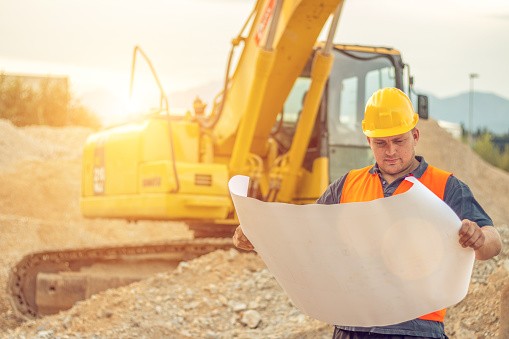 The Importance of Proper Mine Safety, and How it's Done
The mining industry presents unique challenges in the field of worker safety. Mine safety is achieved through the identification and minimization of hazards that include environmental and equipment-based factors. Today, miners rely on a combination of safety practices and equipment to improve caution, provide warning, and ensure protection from harm.
The Importance of Mine Safety
Safety is an essential component of any healthy workplace. Mines in particular are hazardous environments with a greater potential for large-scale environmental damage and loss of life than for many other workspaces, thus making mine safety an ever-present concern. As mines increase in size and depth and mining companies become larger operations that include more workers, safety becomes a new challenge that has been met by the development of specialized practices and equipment designed specifically to provide miners with the warning and protection they need to prevent or minimize accidents.
The Process of Creating Safer Mines
Safer mines are created through a combination of safety rules and regulations, as well as technological equipment that reduces both hazards and risks. Mineral extraction and transport via automation and conveyor has reduced the incidence of worker injuries, while GPS location and proximity warning technology have lowered the rate of transport accidents. Personal safety equipment has increased in both efficacy and transportability, allowing miners to carry with them the protective gear needed at all times. Advancements in communication have improved worker and supervisor awareness to track movements and issue updates quickly to prevent accidents through miscommunication or misinformation.  Regular audits provided by the Mine Safety and Health Administration ensure that mines are following federal safety regulations properly at all times.
The right equipment is essential to maintaining worker safety in the mining industry. Saguaro Conveyor Equipment, Inc. of Tucson can help you improve the safety of your worksite with customized equipment designed to suit your needs. Please give us a call today toll-free at 1 (800) 687-7072 or visit us on the web to explore our full range of design services and mining products.
Back to Blog